Gradina—upcoming events

SAVE THE DATE!

Sunday, Oct. 7, 2018, Gradina returns to the Russian River Rose Company's Tea and Fragrance Festival.

Event open 10–5, Gradina sets at 12 and 2.
$5 admission includes tea and entertainment.
Carpool if possible and bring sun protection.
1685 Magnolia Drive, Healdsburg.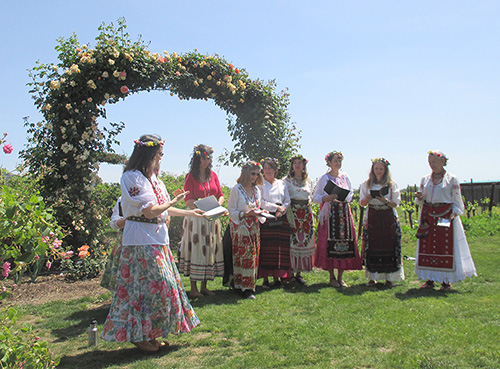 Gradina at Russian River Rose Company, April 2014


Gradina and Druzhina, Red & Black Ball, Santa Rosa, California, March 2016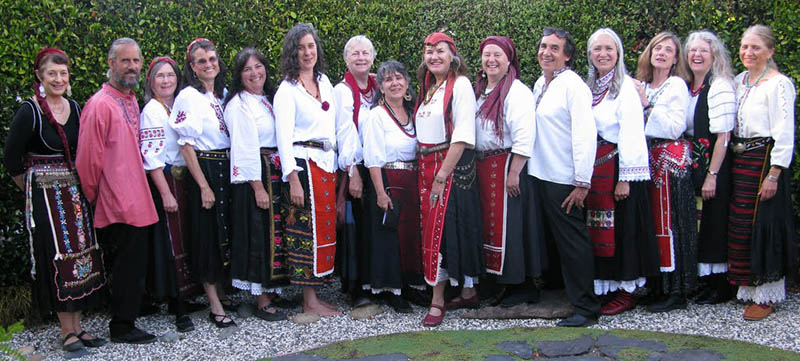 Gradina at Osmosis Day Spa Sanctuary concert, Freestone, California, fall 2013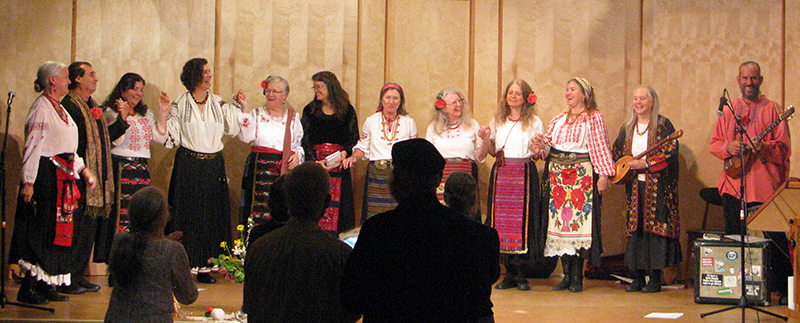 Gradina at Occidental Center for the Arts
Contact us if you are interested in singing, helping, or presenting music.