Gradina—upcoming events

Save the date:
Saturday, March 23, 2019, 7–10 p.m., Razzmatazz presents the
RED

&

BLACK

BALL with Gradina!
Monroe Hall, 1400 W. College Ave., Santa Rosa.
With Druzhina: Karen Guggenheim, gajda; Jana Muhar, percussion, accordion, and tambura; Natalie Hicks, tambura; Ken Genetti, tambura and hammer dulcimer; Gaelen Genetti, kaval; Tabitha Doniach, violin.
Donation $5 at door, kids free.
Wear

red

and black,

and bring snacks to share; bring non-marking dry shoes for the wonderful dance floor. Beginners welcome—try dances behind the line at first, then join in. We'll have dances for all levels. Or just sit and listen.
Dancing to recorded music 7 p.m., Gradina and Druzhina set about 8 p.m.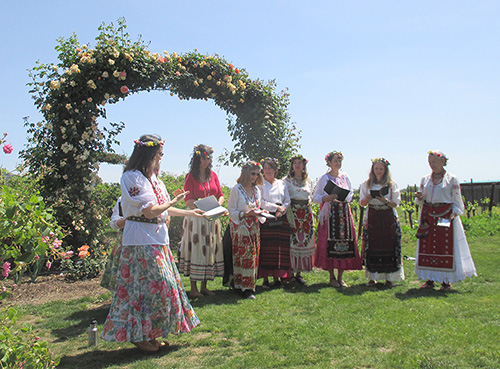 Gradina at Russian River Rose Company, April 2014


Gradina and Druzhina, Red & Black Ball, Santa Rosa, California, March 2016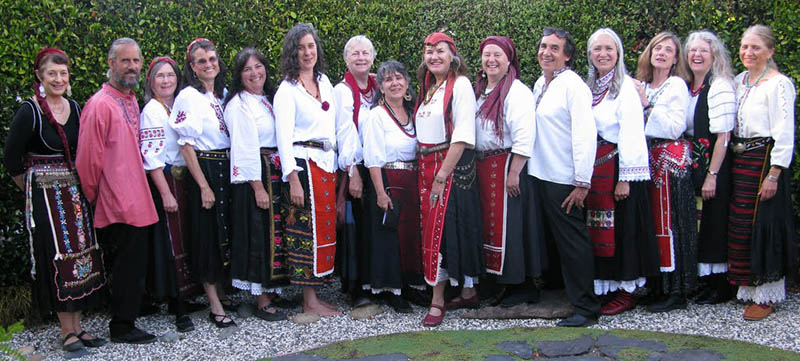 Gradina at Osmosis Day Spa Sanctuary concert, Freestone, California, fall 2013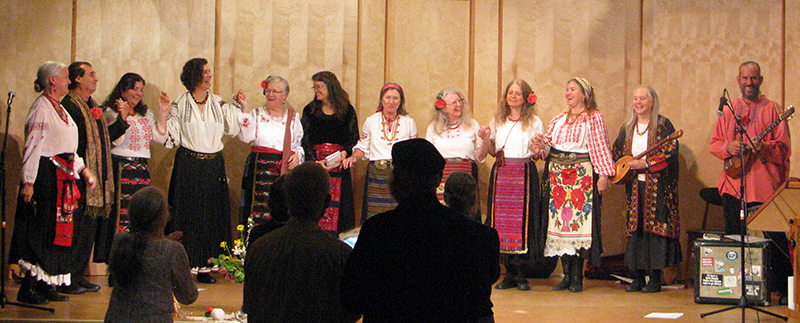 Gradina at Occidental Center for the Arts
Contact us if you are interested in singing, helping, or presenting music.