Gradina—upcoming events

On Memorial Day Weekend, join us for Pastoral Fandango, the Folkdance Federation's Statewide festival.
Gradina will play
Saturday, May 23

, in the evening. Other great groups and teachers will be there. Info and registration at the Federation site; May 22–24, Hermann Sons Hall, 860 Western Ave., Petaluma.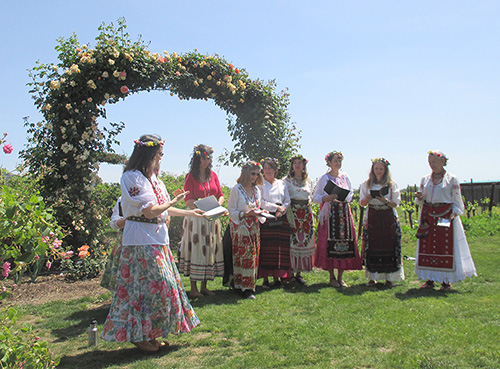 Gradina at Russian River Rose Company, April 2014


Gradina and Druzhina, Red & Black Ball, Santa Rosa, California, March 2016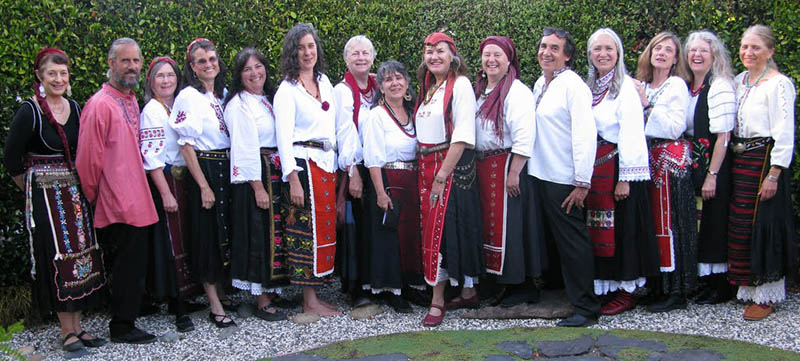 Gradina at Osmosis Day Spa Sanctuary concert, Freestone, California, fall 2013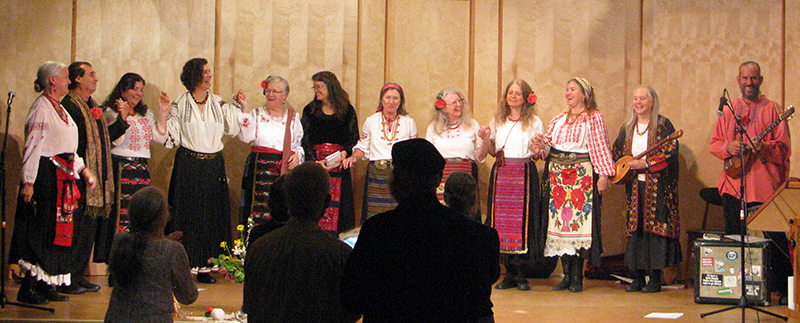 Gradina at Occidental Center for the Arts
Contact us if you are interested in singing, helping, or presenting music.